That is the dumbest fitness piece in last times?
All bullshit that someone is trying to make money on and sound intelligent and scientific, Lol. Just do the basics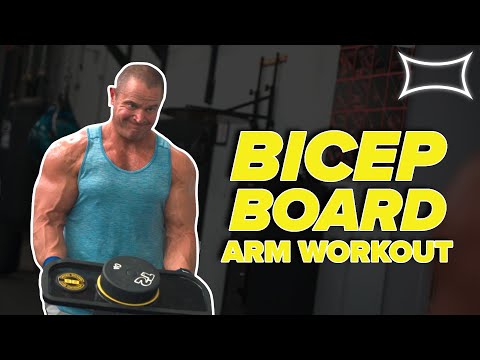 https://markbellslingshot.com/collec...ts/bicep-board
I used to respect this man but come on man this is unworthy, there are so few people in the industry who don't sell for easy profits.