NPC Atlantic States are June 2nd.
I'm really excited for my first show!
Age 22
Ht 6'1
Wt 202
Waist 30 and dropping
Goals coming into the show are to tighten the waist up (no more heavy squats and deads), add to my V taper, keep growing as much as possible, and nail conditioning early.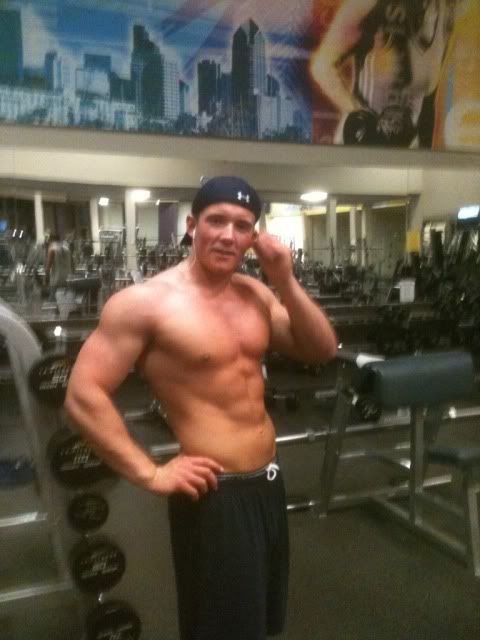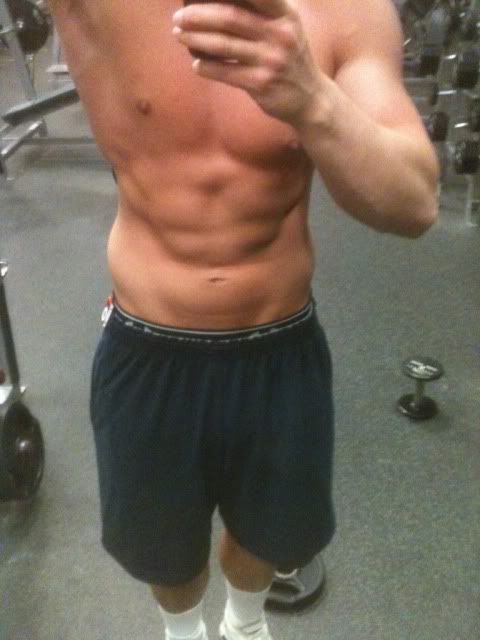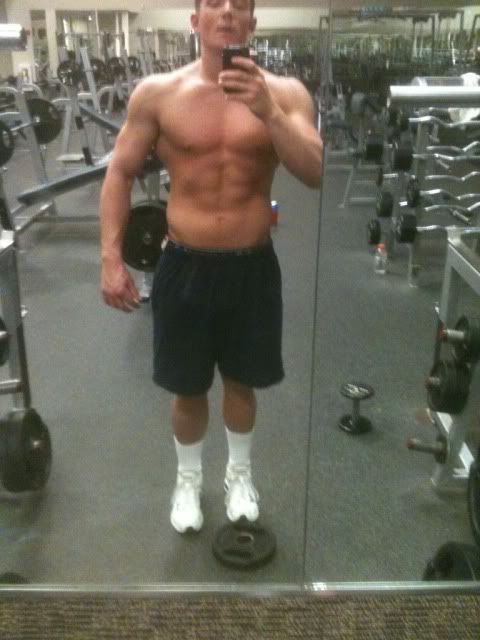 (back is unflexed or flared on chest day)