Craig Richardson wins the 2011 Toronto Pro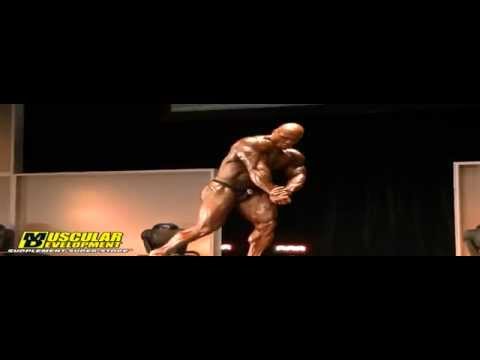 2011 Toronto Pro Men

Final Results



*1st Place Winner- Craig Richardson



*2nd- Lionel Beyeke



*3rd- Brandon Curry



4th- Frank McGrath



5th- Robert Piotrkowicz



* Mr Olympia Qualification

Craig Richardson and Lionel Beyeke both previously qualified in New York.

and
Shaun-Joseph Tavernier wins 2011 Toronto Pro 202s!
Shawn Ray interviews Shaun-Joseph Tavernier after the win!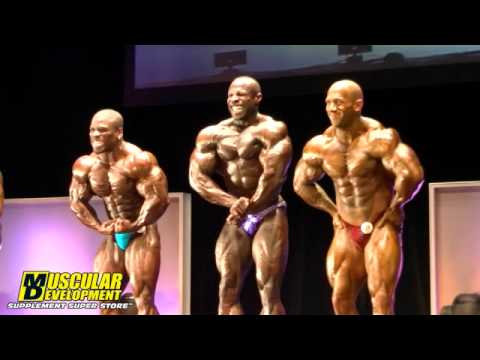 Shaun-Joseph Tavernier Posing in the Finals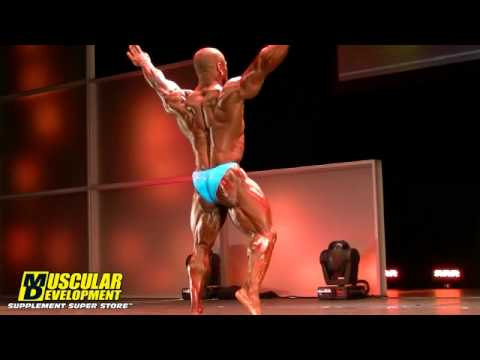 2011 Toronto Men Pro 202
Final 202 Results
1st Place Winner- Shaun-Joseph Tavenier
2nd- Myoba Edwards
3 Amit Sapir
* Top 3 Qualify for Olympia Showdown
None were previously qualified.
Toronto Pro Open Comparisons and Posedown
.