So I decided to start a Thread called "

The Sexy Ladies of MD

" so that all the newcomers and oldies
can see who the MD Forum Beauties are!
Whether you are new here or have been here for a while, please feel free to post a pic of yourself along with some stats!
I will start..
Name:
JuicyGlamGirl
Age:

25 years young
What you want others to know about you:

I once weighed 172lbs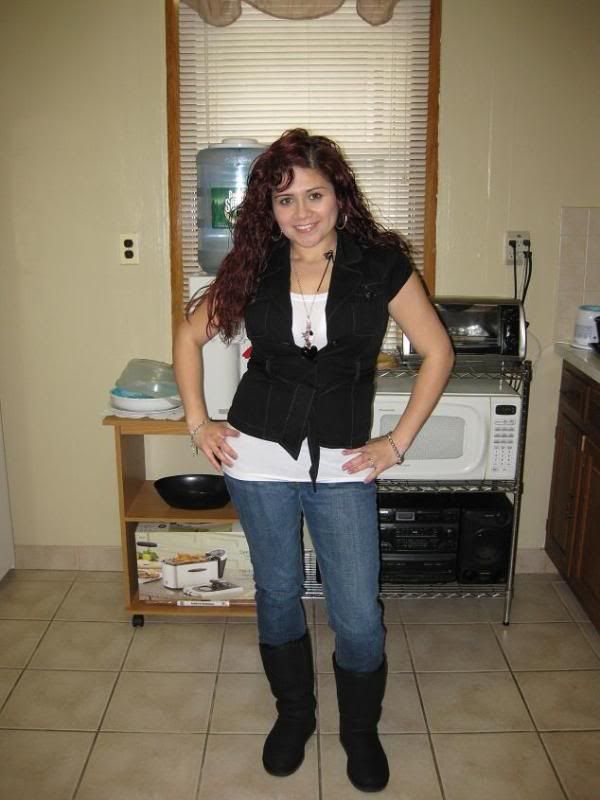 Knock yourselves out...