IFBB Fitness competitor Oksana Grishina workout with weights five days out from the 2011 Olympia.
Shout out to B-Neva!
She did a video before the Phoenix Pro last year and everyone seemed to like it (why wouldn't you, look at her). So can we get another interview/workout with her before the Arnold?!?!
She's gotta be one of the sexiest IFBB Pro's out there!
Agree or Disagree?!?!
http://mdtv.musculardevelopment.com/...oenix-pro.html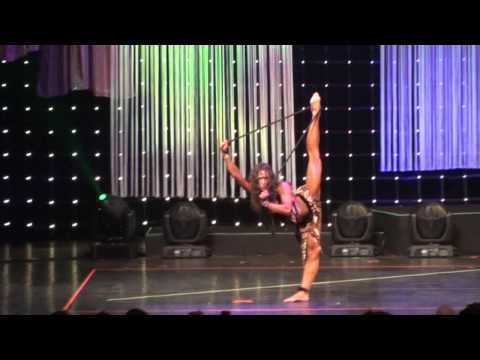 37867_144703125546428_100000202231328_410658_3904803_n.jpg
61564_162448600438547_100000202231328_530947_7478013_n.jpg
148404_172672016082872_100000202231328_601721_4026855_n.jpg
38202_144703228879751_100000202231328_410659_1916031_n.jpg