Keith Williams says he was competing for practice and playing with his diet at the 2012 NPC Minnesota State Championships. At the show he weighed in at 253 lbs. Williams says the package he brought to the Minnesota States was 90% of what he is capable of bringing to the NPC USA Championships in Las Vegas at the end of July.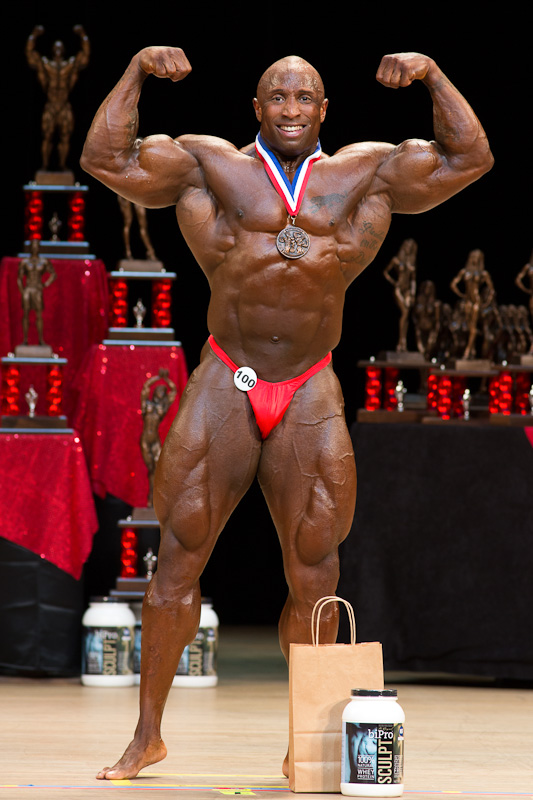 photo courtesy of Dan Mueller
and NPC News Online.