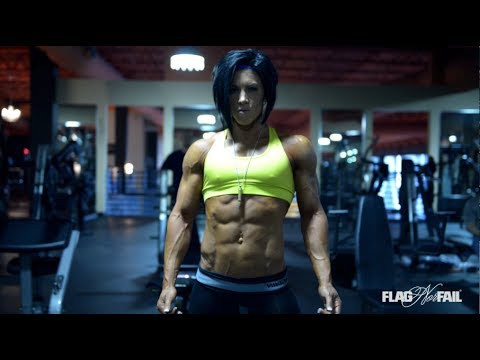 I saw her in the gym like a week before this hitting shoulders. She picked up the 35s and did what seemed like 100 reps of laterals. That was like the first moment I realized I was not working out hard enough haha.
Goddamn she was awesome
Is this look closer to winning WPD Olympia or Figure Olympia in 2022?