First of all welcome to my thread, I am here to learn, share my training and experience, and to grow in the lifting community.
Right here is a current pic: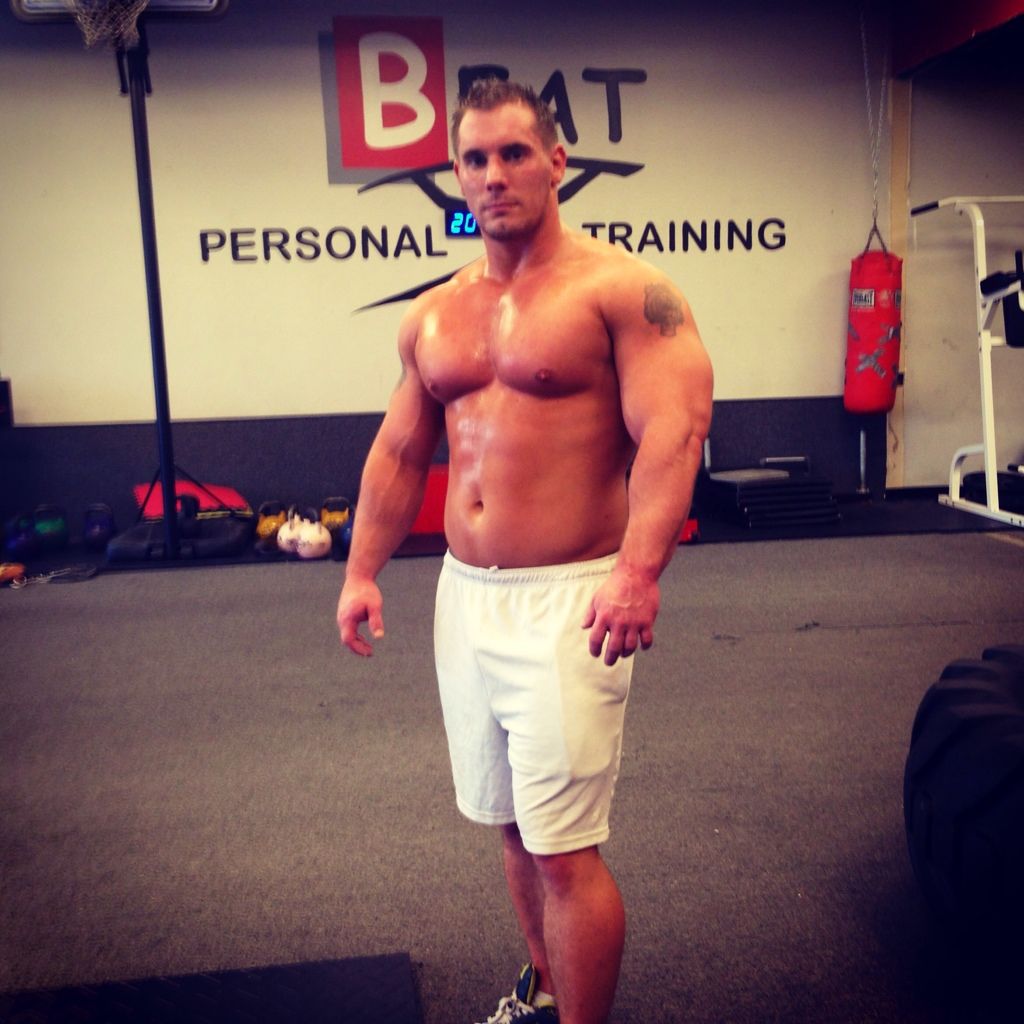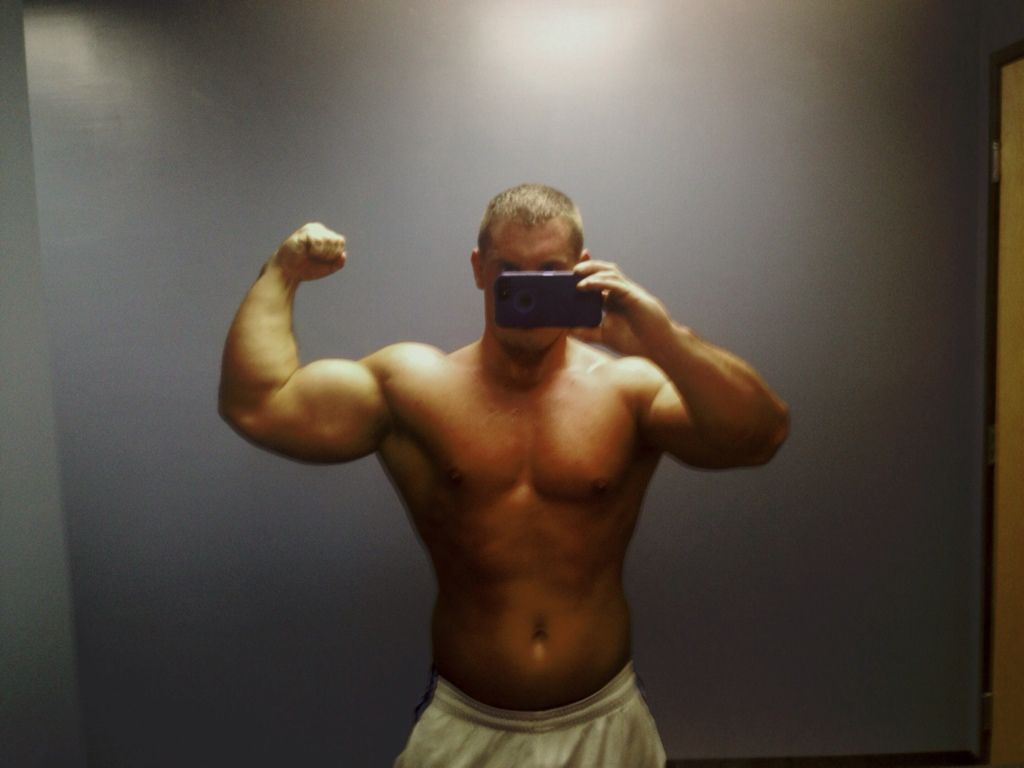 Here are my Current Competition Stats:
Ironman Classic -- Southern Powerlifting Federation
March 02, 2013
Kyle Brown 196.0 Oh 365 425 430 1220

Low, You bet! Potential for growth? Damn right!

I encourage all of you to follow me here and on Facebook at:
https://www.facebook.com/KBrownFitness

So this is all about Creating a Monster... So let us begin!