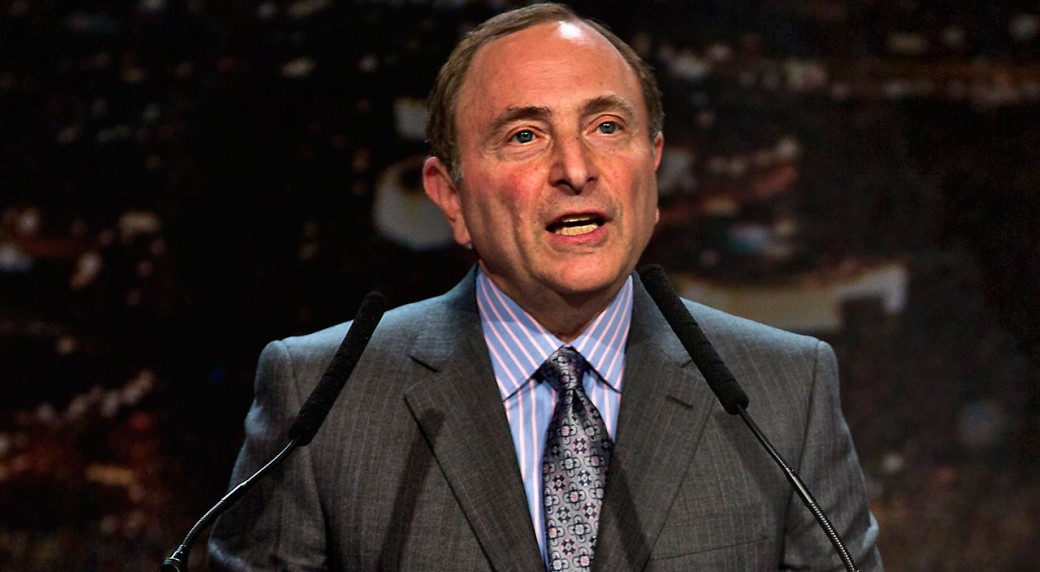 NHL commissioner Gary Bettman (L.E. Baskow/Las Vegas Sun via AP)
June 24, 2015, 1:05 PM
LAS VEGAS — The time has come. The NHL is ready to expand beyond 30 teams.
Barring something unforeseen, commissioner Gary Bettman will emerge from today's board of governors meeting at the Bellagio Hotel and announce that the league is opening a formal expansion process, according to several sources.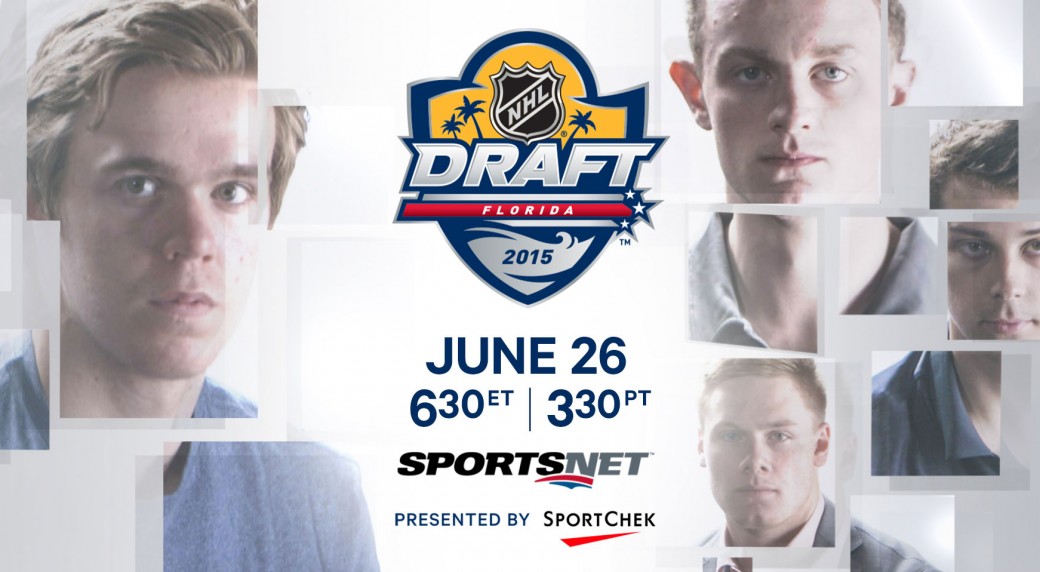 It will be the first time the league has grown since the Atlanta Thrashers joined in 1999.The NHL expanded aggressively during that era, going from 21 to 30 teams over a span of nine years. Most of that growth happened under former president John Ziegler.
Bettman is expected to leave the process open-ended: The NHL is ready to entertain bids, but won't commit to a specific number of teams. It will likely end up being two, but no guarantees will be made.
The significance of the announcement being made in Las Vegas shouldn't be lost on anyone. An arena is well on its way to completion here just off the strip behind the New York-New York casino and prospective owner Bill Foley has taken deposits for more than 11,500 season tickets.
Foley's group has consulted with Winnipeg Jets owner Mark Chipman over the last several months on how to conduct a ticket drive and follow proper league protocol.
Las Vegas is going to get a NHL team. There will be competition for the other spot, with Seattle and Quebec City among the favourites to land it.
Launching a formal expansion process will encourage interested parties to come forward and put their cards on the table. It should also be a major windfall for the league, with several governors believing a fee of at least $500 million per team is in order.
Bettman first hinted at the formal expansion process when he met reporters two weeks ago during the Stanley Cup final.
"If after our discussion in June where I'm going to report where all of the expressions of interest stand, including what Las Vegas has been able to accomplish with the ticket drive, if the board has any interest in pursuing it, my recommendation would then be to open a formal expansion process," he said then. "The board may say, 'That's interesting, but we still don't want to do anything.' That's an option. And even if they green light a formal expansion process, it doesn't mean we're going to expand. It means we'll go through the steps of looking through things, and the conclusion at the end of that process could be very well, no expansion.
"So it would just be a question of possibly looking at the expressions of interest and looking at them a little more seriously than we have."
According to numerous sources, that is about to happen. The NHL is now ready to open its doors and expand beyond 30 teams but it will take baby steps in the beginning.
No guarantees, no specific number of seats being offered at the table.
However, Bettman is about to make it clear that if you want to own a new franchise the time to step forward and make your plans known is now.
Let the games begin.