Have been a fan of this group since I was 13yrs old. Most people don't really know what they're about musically, very underrated.
Steve Rothery's guitar playing is beautiful, melodic with a tone comparable to David Gilmour. Here's a couple of my favourite tracks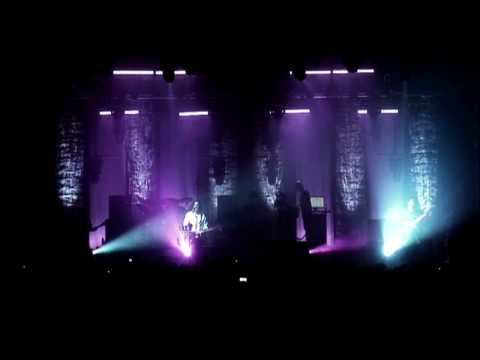 'KING'
The last 30 or 40secs of this song literally blow your eardrums out when you hear it live. Amazing.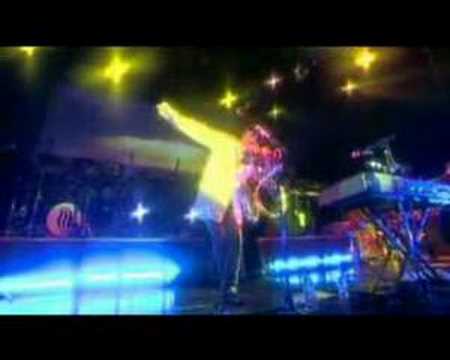 'NEVERLAND'
Coldplay-inspired piano, Pink Floyd inspired song. This song has the perfect combo of power and emotion.